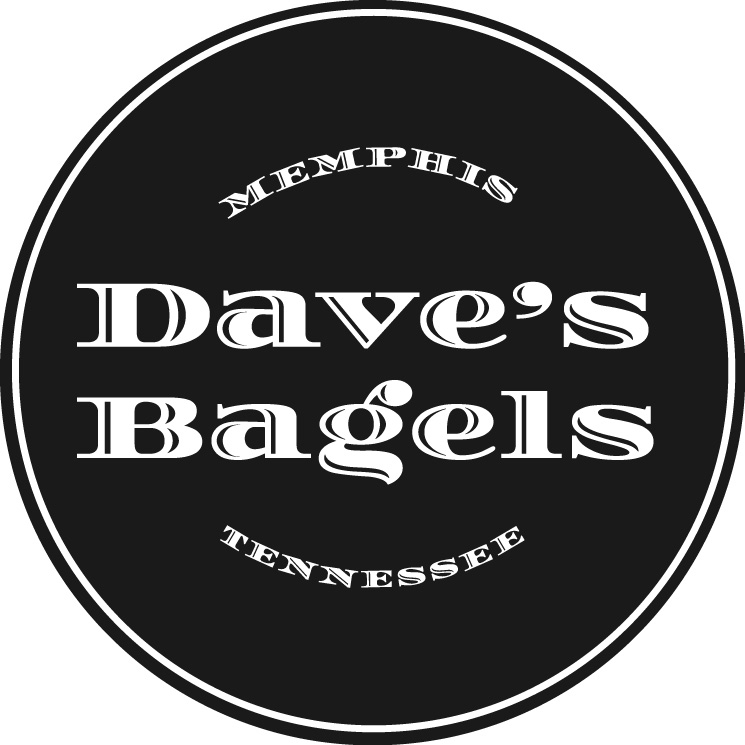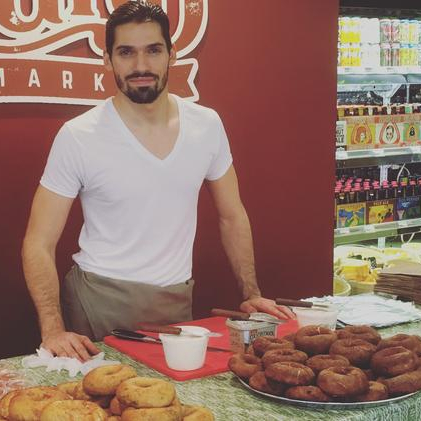 Dave's Bagels
City: Memphis, TN,
About Us
Born and raised in the North-East, Dave has always had an affinity for Bagels, though he had no idea he would eventually get to provide so many people with his favorite bread product!

Always the hobby chef, Dave had honed his bagel making skills in kitchens since 2013. Upon moving to Memphis in Autumn 2016, he noticed a lack of quality bagels and decided to put his skills to the test by distributing samples all over the City.

After many "No"s, he gained the interest of The Curb Market, and quickly became known around town as The Bagel Guy.

What was once a single day per week passion project, quickly became a full time, ever expanding career.